The Challenge
In an increasingly competitive business environment, it has become more and more important to market correctly. Where do you put your focus? And your advertising dollars — and efforts? Many small and medium (and even large) businesses don't have a coordinated marketing plan: Who is my specific market? How do I reach them? What is my overall marketing strategy? And how do I do all of this on a limited budget?
The Solution
We will unfold Marketing in its complete breadth, from broad overview, to what makes an Internet venture succeed. You will understand (or create) what is your brand; ascertain precisely who is your target market, and how to specifically reach them. You will know exactly what it takes to reach your market with your message. When we're done, you'll be changed, seeing the world in a new light: Everything marketing will make sense, and you'll understand clearly how some companies in this area perform perfectly — and others are simply spending billions pursuing foolish clevernesses.
Top Marketing Professionals
Instructional Marketing Seminar & Clinic
Seminar Over Fourteen Weeks
Over fourteen weekly seminars, we will be providing training on the spectrum of Marketing.
MBA-level Marketing Materials
The principles we will go over will be high-level marketing materials, revealed by some of the best minds in the business.
Attend All Courses -- Or One
We are set up that you may attend any combination of the offered courses. The syllabus is specific and linked above. You may attend all of them (highly recommended), or simply those areas that you have interest in.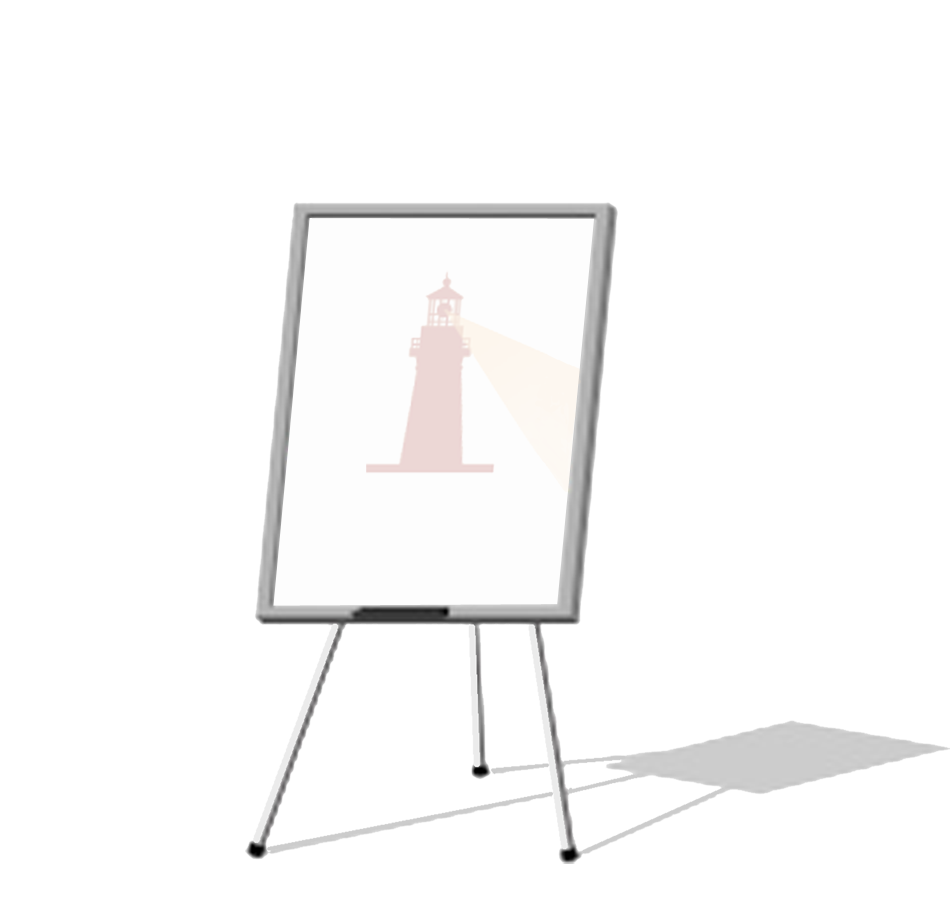 Our final week of Seminar One has ended. Congrats to all participants!

Please write us if you are interested to be included in the next seminar. Dates and Venues are yet to be determined.
Presentation and Instruction
Acquire Your Professional Marketing Plan